Accepted Identification for Serving Armed Forces and Veterans
Over the years the Show has been proud to support our currently serving armed forces as well as veterans by providing discounted show entry*. We have never had a firm policy on the verification of veterans and free admission has been on a discretionary basis, however, it has become apparent that this system is being abused, and it is confusing for those eligible as to what proof of service is required of them.
To ensure a fair process for all parties involved, we have decided to formalise our policy and will ONLY accept the following ID for Serving Armed Forces, and Veterans.
Serving Armed Forces:
Official Identity MOD90

Veterans:
Official Identity MOD90 – We will accept expired/invalidated/retired MOD90 if you were permitted to keep it and the photo still bears a good resemblance to the card holder.
HM Armed Forces Veterans ID – Veterans who have left since December 2018 should have been given one of these. An applications process for all other veterans is expected to open soon.
Defense Discount Service ID – While we are not afflicted with the DDS, it is the OFFICIAL MOD veterans discount service. The service offers online discounts, and by use of a physical card for in person discounts. You will need to present your card.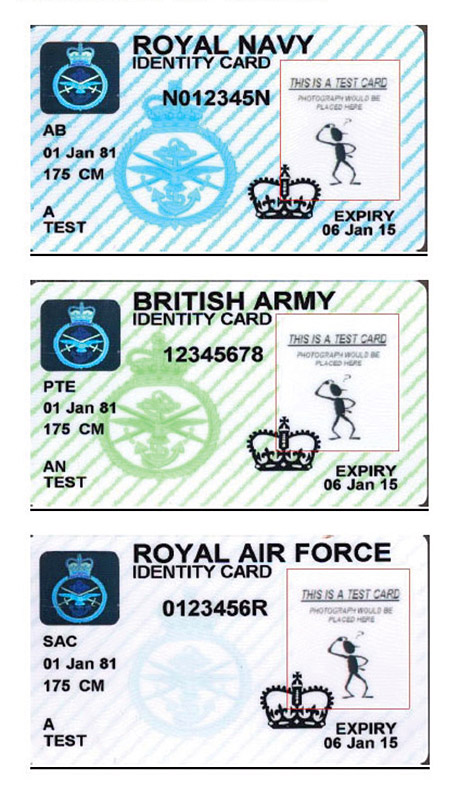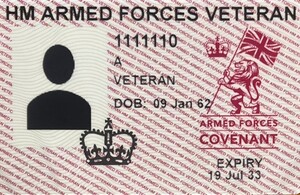 We appreciate there are many associations for veterans, however, it is extremely difficult to verify the authenticity of all of these associations and we are therefore unable to accept these.
*Please Note, that due to rising operating costs, we are no-longer able to support a full concession.Please visit our Times and Prices Page for more information.
https://www.overlordshow.co.uk/wp-content/uploads/2017/07/Overlord-Show-SOE-300x93.png
0
0
webmaster
https://www.overlordshow.co.uk/wp-content/uploads/2017/07/Overlord-Show-SOE-300x93.png
webmaster
2019-04-13 14:46:34
2019-04-13 14:46:42
Accepted Identification for Serving Armed Forces and Veterans