New Year Update | Confirmation of 2021 Show Dates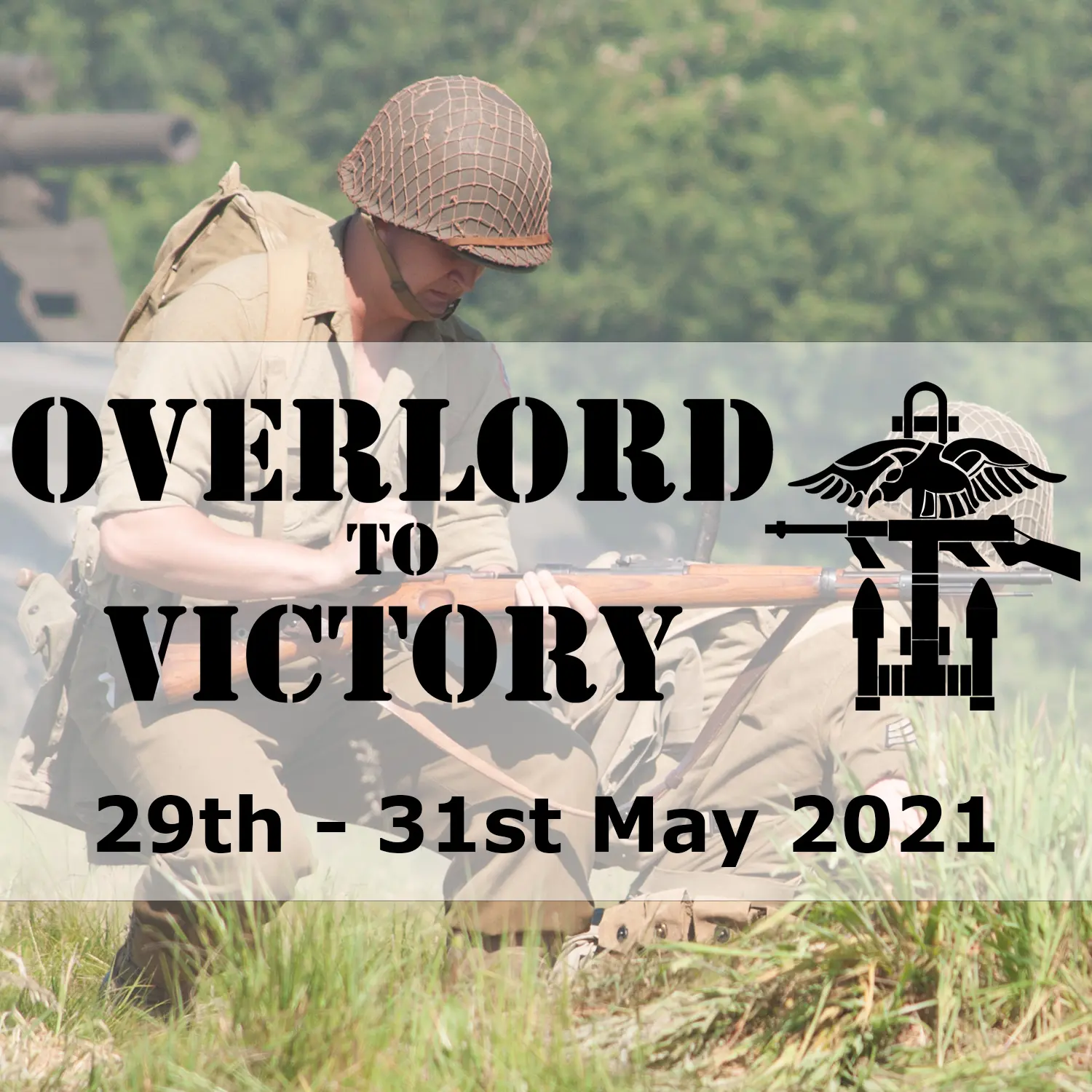 The Overlord Show team would like to wish everyone a Happy New Year.
2020 has been a tough year for all of us, but with a little bit of hope, 2021 will be brighter.
The purpose of this is to give a quick update on the status of the 2021 Overlord Show.
As you know, our 2020 show was cancelled due to the uncertainty surrounding the virus. This was a tough and risky decision but ultimately, this turned out to be the correct call and minimised our losses to only the rent of our field and some miscellaneous expenses. Covid-19 Coronavirus and its variants remains a threat, and we will be monitoring the situation closely, and evaluating the feasibility of the show in a COVID-secure fashion, however, as has been demonstrated, government guidelines are subject to changes at short notice.
The club committee met this week and we are targeting the Overlord Show 2021 to occur on 29th-31st May (same weekend as usual), with a backup date set for August 13th-15th. Please mark these dates in your calendar.
We have had several exhibitors asking about applications for 2021. For anyone who had planned to attend as an exhibitor in 2020, our current plan is to transfer 2020 applications to 2021. Exhibitors will be sent a confirmation of their previous application when this happens. We ask that exhibitors check the information and update it via the Exhibitors centre when this happens. If you've forgotten your password, you can reset it on the login page. If you have difficulty with this, please contact us via the contact form.
Simultaneously, the 2021 application form will go live for new exhibitors. Please note, that an application is not a commitment to attend but is required if you wish to attend the show, even-more so this year with the likely requirements of track and trace.
The applications system will be reenabled sometime in the next few weeks.
For now, if you have questions, please get in contact via the contact form on our website or social media if you have questions.
As always the team is grateful for your continued support of the show!
https://www.overlordshow.co.uk/wp-content/uploads/2021/01/OverlordShowProfile.jpg
1500
1500
webmaster
https://www.overlordshow.co.uk/wp-content/uploads/2017/07/Overlord-Show-SOE-300x93.png
webmaster
2021-01-09 10:00:00
2021-01-09 04:33:46
New Year Update | Confirmation of 2021 Show Dates